This issue of the Young Agent eNews is all about ways to participate. This is the best time of year to become an active, involved young agent! You don't necessarily need to serve on the committee to learn from your peers, grow professionally or help your industry. Take a look at what the committee has in store and don't let this fall's schedule pass you by.
Stop waiting for a chance to be more involved.
Attend. Donate. Contribute. Nominate. Apply.
The Committee Needs Your Help

Dear Young Agents,
We're not "glass half-empty" sort of people, but at this point our glass is only half-full. The committee needs help that can only come from you…our fellow Massachusetts Young Agents.
In January, the committee was challenged to raise $5,000 for InsurPac. We're well into the Q3 and we're only halfway there.
We know you are busy and anything political is a tough subject to broach. But please take a moment to consider the impact you can have when you make a donation to your federal political action committee, InsurPac.
The Reason
The insurance industry is heavily regulated at both the state and federal levels. This means that meaningful changes (both positive and negative) in our industry occur when lawmakers propose and vote on legislation. Sometimes these new laws are broad-reaching, like the Long Term Flood Insurance Extension. (Recall when the flood program expired every 60 days?) But sometimes they hit closer to the agent community, like NARAB II, that makes holding a producer license in multiple states easier.
Where does InsurPac fit in?
InsurPac is the Independent Insurance Agents and Brokers of America's (IIABA) Political Action Committee dedicated to supporting representatives, senators, and candidates for federal office who have been advocates for and are supportive of the independent agency system. InsurPac helps to make sure the individuals in those roles are supportive of you, the Independent Agent, the Independent Agency System and the businesses you work so hard at maintaining.
Your Call to Action….
We'd like you to join your 20 Young Agent Committee board members and the more than 5,000 agents nationwide who make a voluntary contribution. InsurPac distributes 100% of these voluntary agent donations to federal campaigns. This means that 100% your donation will go to candidates who support the industry that you've made your career.
With the power that state and national politics have over our industry it is critical that we, as agents, support those who support us. This is the easiest way to step out and become an active supporter of the insurance industry at the national level.
What Amount?
$25, $50, $100…you decide. We suggest $50 – $100.
Make your individual donation right now via personal credit card or check…
Online Contribution
Be sure to mark that you are a Young Agent. For donations less than $100,
please email Melissa Murphy to ensure
you are counted as a Young Agent Donor.
Print Form
Complete and return. Be sure to mark that you are a Young Agent.
The committee thanks you for your time and contributions and of course your assistance in getting to our $5,000 goal. If you have any further questions about InurPac or political actions at the State or National level, please contact
Patrick Dempsey
, YAC InsurPac Chair.
Sincerely,
Your Young Agent Committee
---
Four at FORE & Ignite with YAC (Free afterhours event on September 17th)

Meet YAC at FORE! Golf Entertainment in Westborough on September 17th. Indoor golf, great company, great food + Ignite! Get inspired by your peers while you meet and connect with other young agents, industry vendors and company reps. We'll have an indoor driving range and great food & drink from Tenka Asian Bistro.
Four Young Agent Committee Members have been challenged to wow you with a 5 Minute presentation in the "Ignite" format. They'll be bringing their perspectives on the industry's generational divide in 20 minutes or less.
You'll be hearing from:
Alexis Kimball of Brownstone Insurance tackles "Make a Friend, Make a Sale…How to harness the power of online buying with keeping the personal touch."
Sara Giguere, Murray MacDonald Insurance Agency on how "Playing a Sport Helped Me Be a Better Parent"
Patrick Dempsey of Dempsey Insurance Agency on "Making Political Involvement a Young Agent's Game"
+ One more TBA!
This event is free and open to all. 
Date:

Cost:

Time:

Location:

Details:

September 17, 2015

Free

5:30 – 7:30

Fore Golf Entertainment
153 Turnpike Rd (Rt. 9), Westborough, MA 01581

Driving range stations will be open to all attendees for free.Bring your clubs (none available onsite.) Golf shoes are suggested.

Don't let the golf scare you off….Non-golfers are welcome and encouraged to attend for drinks, food and Ignite!
---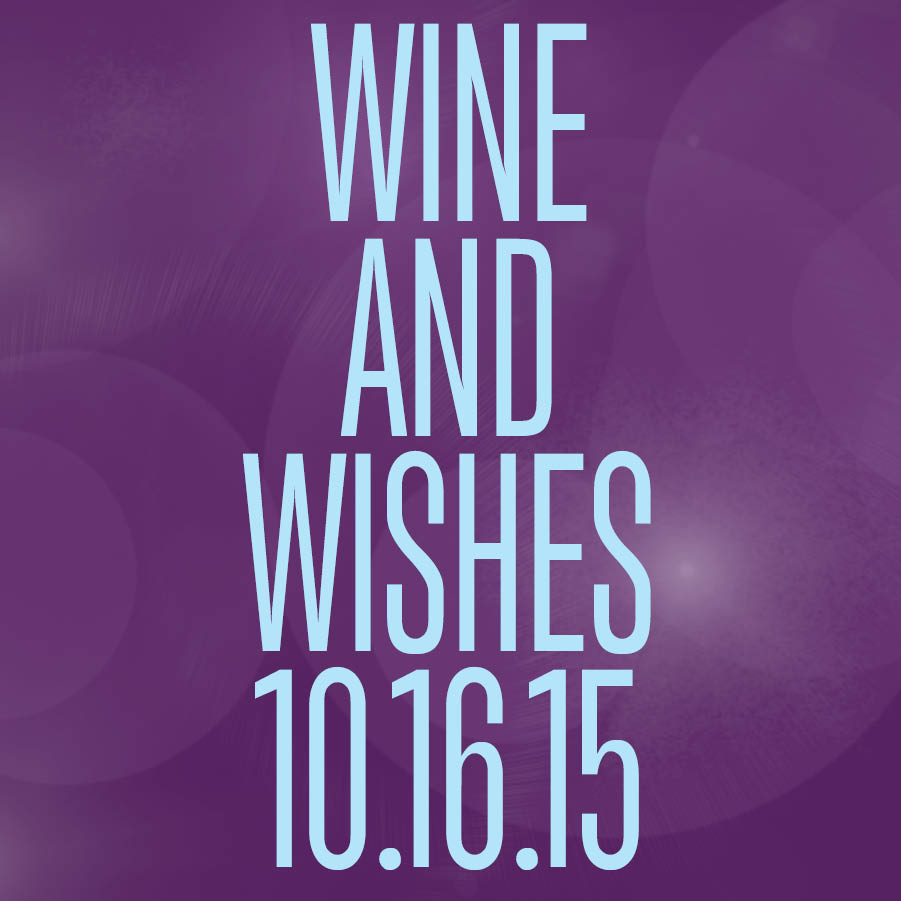 Actually, don't just stop at 1….let's grant 10! That's right. This year's Wine & Wishes fundraising goal is to raise enough money to grant 10 wishes. (If you're counting, that's $75,000). Think about it…10 wishes…10 experiences of a lifetime for 10 critically ill children and their families from Massachusetts/RI granted in ONE NIGHT.
And you can help make that happen by drinking wine in the Seaport District. Sounds like a deal to us.
This October, YAC and Trusted Choice celebrate our 3rd Year as Presenting Sponsor of Wine & Wishes, a wine and spirits tasting to benefit  Make-A-Wish MA & RI. Several years ago the folks at Make-A-Wish MA & RI had an incredible idea that has blossomed into a substantial fund raising event run by and for young professionals. We are so excited to participate again in 2015.
Join the Young Agents Committee (many of us will be there) for a great night of wine & whiskey tasting, live music, silent auction and an incredible "Stock your bar" raffle. Plus meet and hear from wish families who have benefited from the kindness of a wish, and see firsthand the impact your support has.
Buy Tickets Now
Those of us who have attended in the past, are looking forward to attending again. More about fun than networking, this is a great night to bring a spouse or a friend.

See More Event Info
We'd love for you to be part of this event. Join us by buying a ticket and sharing the event on social media with #wineandwishesMA.

See Sponsorship Info
You too, could be a sponsor. Is your agency looking to support a great cause? Have you used all of the matching charitable funds available to you from your carriers? No time like now.
---
 This event has been cancelled. Hoping to reschedule for late October. Please stay tuned. Joint Networking Event – September 10th in Newton
Start the NFL season off with a bang. Join NAIFA MA, MSCPA & MAIA's YAC for a young professionals networking event. This is a cross-industry event with professionals in financial services and accounting. Great opportunity to meet folks in related industries. Especially helpful for producers and other sales-focused agents.
Light apps will be served along with a cash bar. RSVP & Buy Tickets Here
---
Big Event: Sooner Than You Think & Better Than Ever
A Young Agent's Guide to the 2015 Big Event. Sessions you won't want to miss. See the guide here.
Want to attend Big Event for free? APPLY FOR A YAC SPONSORED BIG EVENT SCHOLARSHIP.
2 Full Registrations to this year's Big Event will be awarded to 2 individuals and includes Parking during your time at the conference (Thursday – Saturday).
Eligibility: MAIA member in good standing, 40 or younger or has less than 5 years in the industry. Returning Big Event Attendees will be considered. Application Deadline – October 1, 2015
---
Nominate Your Choice Now for James O. Herrick, Jr. Memorial Young Agent of the Year Award
The Young Agent Committee of Massachusetts seeks nominations to recognize an upcoming leader in the insurance industry. Nominate a Young Agent you know to be recognized for their contributions. The deadline for nominations is Friday, October, 2nd. 
Award Criteria:
An Independent Agent of MAIA,
Under the age of 40 OR with fewer than five years in the insurance industry,
Who has demonstrated a commitment to the industry and their insurance education, by going above and beyond in their agency and community.
The James O. Herrick, Jr. Memorial Young Agent of the Year Award will be granted during the State Annual Meeting on Friday November 13th, 2015 at MAIA's Big Event. Contact Melissa Murphy with questions.